NEW MUSIC VIDEO CELEBRATES BEETHOVEN AND HIS FIGHT AGAINST DEAFNESS
We celebrate the WHO World Hearing Day this week on 3 March 2020 with the release of an exciting new music video, created in collaboration with German dancer, actress, dance teacher, choreographer and world hip-hop dance champion Kassandra Wedel. Wedel brings the spirit of Beethoven to life through her own very personal dance style.
The video was produced with the support of Google Arts & Culture.

This week on 3 March 2020 was the WHO World Hearing Day. Did you know that Ludwig van Beethoven was deaf when he wrote most of his masterpieces? He didn't allow his disability to silence him. As part of its PLAY ON! PLAY, AGAINST ALL ODDS campaign, Deutsche Grammophon premieres an extraordinary music video featuring deaf hip-hop dance champion Kassandra Wedel performing to the iconic recording of Beethoven's fifth symphony (1st movement) made by Herbert von Karajan and the Berliner Philharmoniker. Produced to celebrate the 250th anniversary of Beethoven's birth, the video highlights the composer's incredible genius and the relevance of his life's message for society today.
MORE ABOUT KASSANDRA WEDEL
Kassandra is a world champion in Hip-Hop dance, but she is equally at home as a choreographer, dancer, actress and performer in other dance styles. The filming of the video to Beethoven's 5th symphony was exciting new territory for all concerned. Learn more in the following videos how Kassandra interprets music in dance and how this music video project changed her view on Beethoven (coming soon). In our latest Behind the Scenes video, we show footage of practice scenes on the streets of Berlin, of the fascinating communication between Kassandra, her co-choreographer and our sign-language interpreter.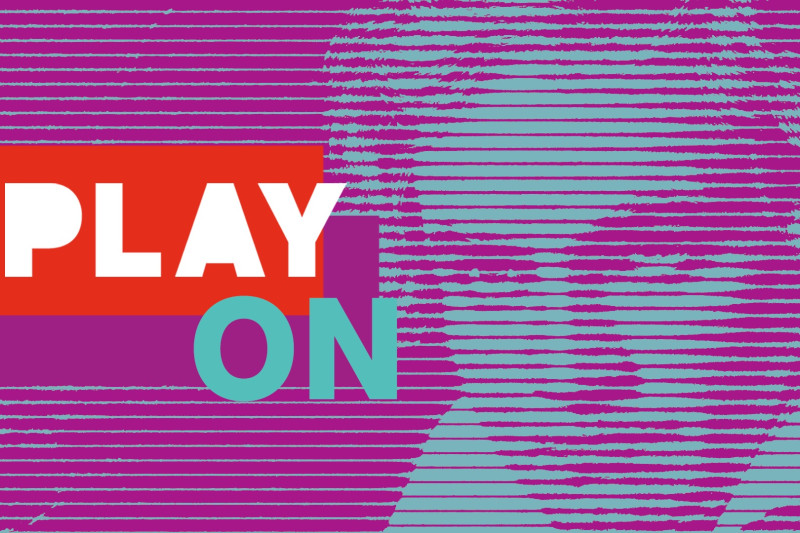 CELEBRATING 250 YEARS OF BEETHOVEN