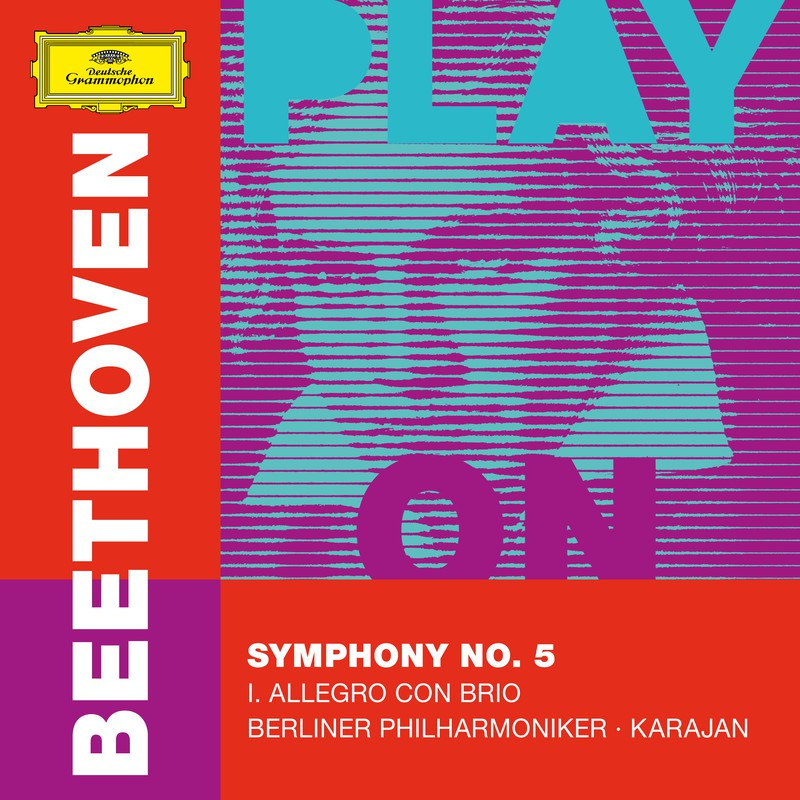 Symphony No. 5 - I. Allegro con brio
Legendary Deutsche Grammophon artist Herbert von Karajan conducts the Berlin Philharmonic Orchestra in a pulsating interpretation of Beethoven's 5th Symphony first movement from 1977.
In an exciting new video for Deutsche Grammophon the deaf German dancer, actress, choreographer and hip-hop dance champion Kassandra Wedel uses this recording of Beethoven's 5th for her interpretation of the music, released in connection with the WHO World Hearing Day on 3 March 2020.