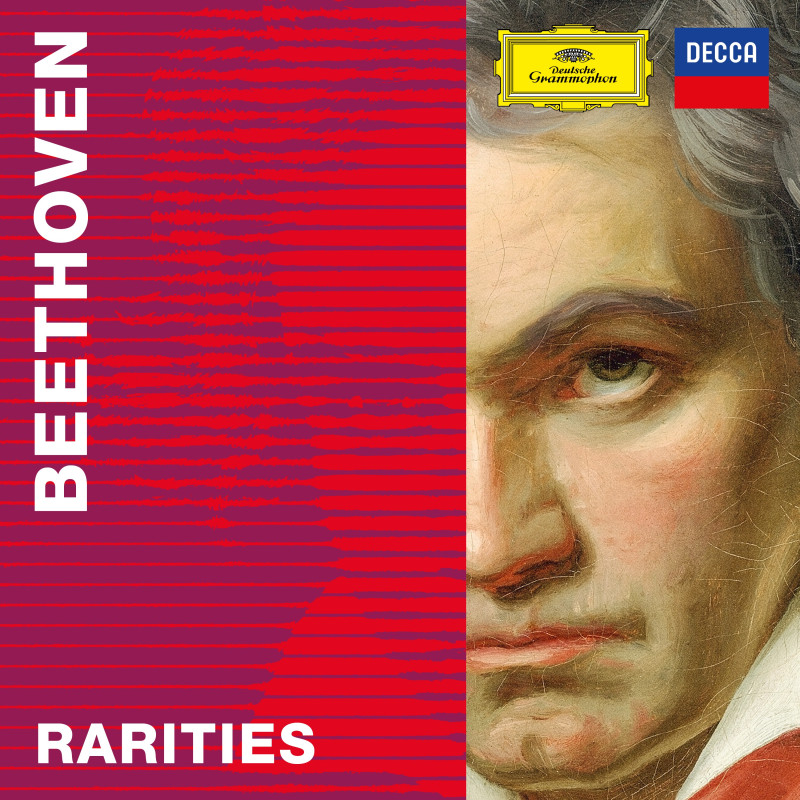 Various Artists, Daniel Hope, Lang Lang
This quasi pre-release digital album from the New Complete Edition brings together world premiere recordings with other little-known fragments and arrangements for piano and for string quartet, as well as further works for piano and flute, which are in fact doubtful that they are from Beethoven.
In so doing the album reflects the overall Complete New Edition's commitment to artistic quality and the most comprehensive coverage of the composer's music. The world premiere recordings include the Menuett in C Major, WoO 218, performed by Lang Lang, and no less than nine fragments or movements – including the last musical thought Beethoven wrote before his death - recorded by Daniel Hope (BTHVN 2020 spokesperson and newly-elected President of the Beethoven Haus).