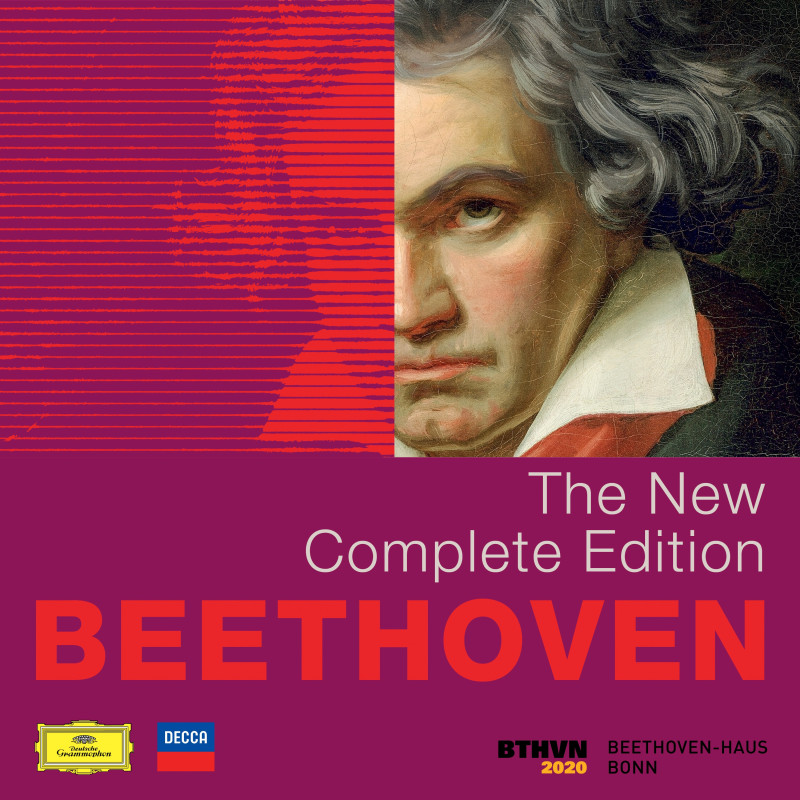 Our New Complete Beethoven Edition is the most comprehensive and complete set of Beethoven's works ever issued.
Curated in partnership with the Beethoven-Haus Bonn, DG's flagship project for Beethoven2020 comprises over 175 hours of music – complete with new and world premiere recordings – on 118 CDs, 3 Blu-ray audio discs and 2 DVDs, as well as 16 digital albums to be released at the same time.
The set showcases legendary interpretations from DG's peerless Beethoven catalogue along with an array of treasures assembled in collaboration with Decca and numerous other labels.