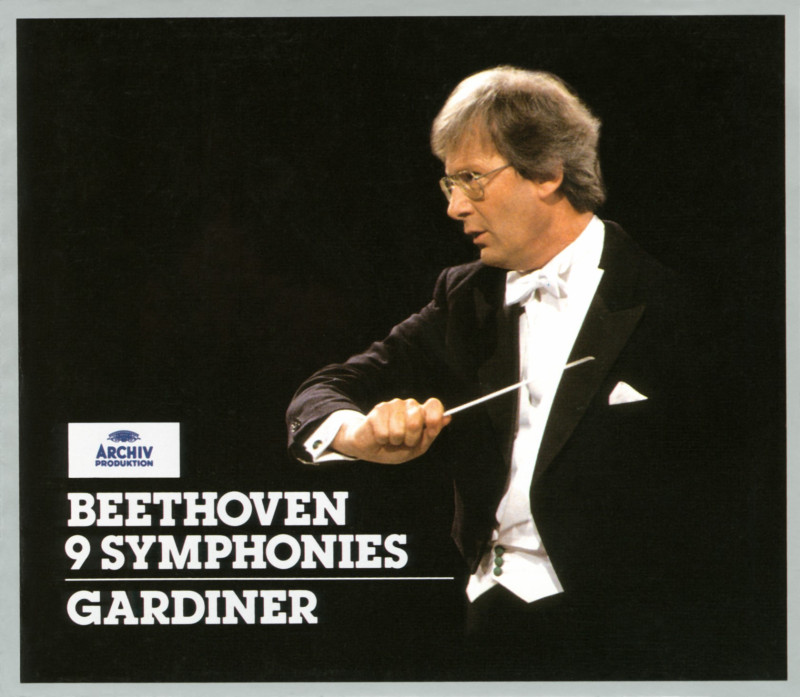 Recs.: November 1991 (No. 2), October 1992 (Nos. 6 & 9), December 1992 (Nos. 7 & 8), March 1993 (Nos. 1, 3 & 4) & March 1994 (No. 5). Performed on period instruments.
John Eliot Gardiner
"This recording returns to the original sources of these manuscripts, as opposed to the mid 19th century editions that are more commonly performed and recorded which have been criticised for their inaccuracy.
This recording incorporates instruments of the original period, such as valveless brass and gut strings. In order to achieve a richer and fuller sound without compromising on timbre."
Watch Limelight (Australia) journalist, Clive Paget, speak about this recording in the video section.