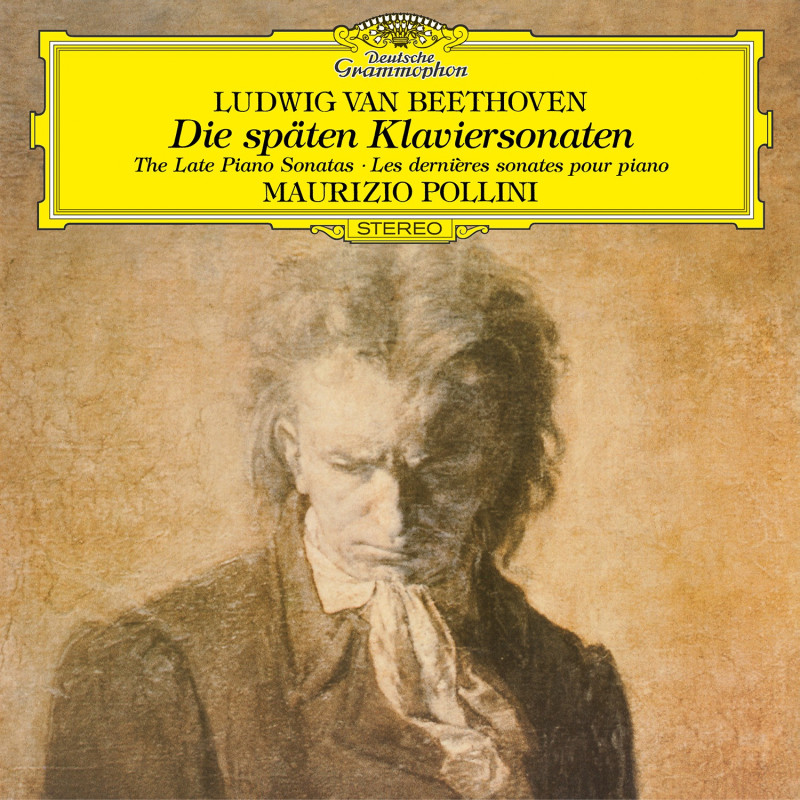 Recs.: January 1977 (No.28 & 32), June 1975 (No. 30 & 31) & June 1977 (No.29 'Hammerklavier')
Maurizio Pollini came into the public eye after winning the 1960 Frederic Chopin competition in Warsaw. He then released only a very few recordings over the next decade before "returning" in the 1970's with a collection of recordings - including this one - that are held amongst the greats to this day.
Watch journalist, Peter Hagmann, speak about this recording in the video section.